TedED – A division of Ted.com, TedED is a collection of lessons built around TED-Ed and YouTube talks that can be sorted by student population and content. This also includes great video resources.
---
National Education Association – A resource for a variety of themed resources including lessons, activities, and visuals.

---
Standford University Education Group – Reading like a Historian lesson plans using primary sources
---
PBS Learning Media – This center includes lessons, video resources and more searchable by grade and subject.
---
Safeshare – watch YouTube and Vimeo videos without comments, ads or distractions.
---
Osborne Quicklinks – provides great links to other websites which is sorted by subject.
---
Planet Nutshell – Teacher library of explainer and educational videos.
---
Kids and Glitter – A diverse collection of art projects that can be created with limited budgets and supplies.
---
Teaching Books – Author name pronunciation guide.
---
Science Trek – Idaho Public Television videos linked to Idaho's science curriculum, and Common Core Standards.
---
US Postal Services – Free educator kits and lesson plans, and not just about mail!
---
 National Geographic Education – an excellent collection of teaching resources, maps and mapping lessons.
---
Tate Gallery – art games and activities based on famous art works.
---
Guided Reading Library – A library of guided reading material from the University of Idaho College of Education
---
GoNoodle – Short desk side physical activities for classrooms
---
NEWSELA – Reading leveled current news articles and text sets with quizzes.
---
Littlebirdtales – Easily create student narrated digital storybooks.
---
ReadWorks provides research-based units, lessons, and authentic, leveled non-fiction and literary passages aligned to the Common Core Standards.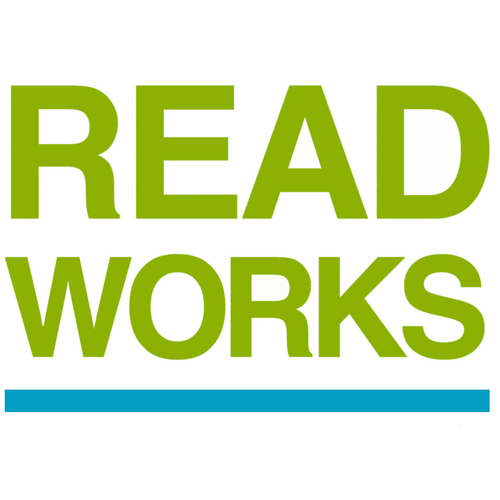 ---
Math Learning Center offers free math resources for K-5 including lessons, activities, games and more. 
---
KinderArt FREE art lesson plans that parents and teachers can access online.